We are
planned progress for technology and business.


We focus on your technology -

so you can focus on what you do best.
Meet the Team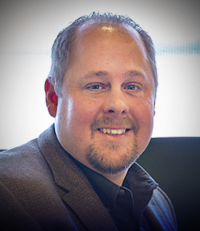 Ronnie Williams
President
- Client onboarding
- vCIO
- Client account manager
- Budgeting and strategic planning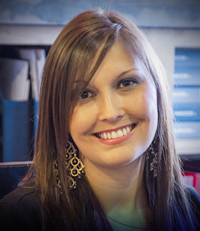 Amy Snow
Service Manager
- Service desk management
- Client relations
- Office operations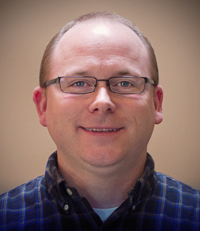 Ryan Lane
Sales/Technology Consultant
- Client support
- Project management
- On-site engineer services
- Sales and procurement

Not just another "IT guy". Your trusted advisor.
Telesis IT provides outsourced IT services in Monroe, Ruston, all of Louisiana and Arkansas. We help small and medium businesses manage the growing importance of their networks and the technology that runs them.
The word Telesis is Greek for "planned progress". At Telesis IT we refine the process businesses use to manage technology and define the progress by which they grow.

Telesis IT provides large business network support services for one predictable,
small business fee.
See how doing business gets easier when Telesis becomes part of your team.