How much involvement with IT do you have?

Are you the executive in charge of software updates and maintaining the network,
or are you just having trouble trying to print wirelessly?



Whatever situation you are in, we are able to work synergistically with the office IT professional or become your IT staff.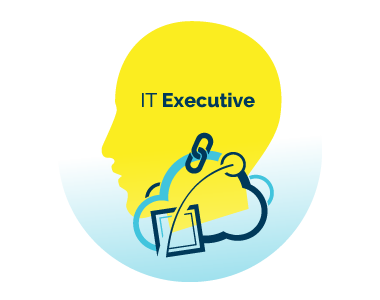 If you are an IT Professional
You have a lot on your plate. Telesis IT makes it easy to manage the fast-changing networked environment with support from our trained staff of IT professionals.
The Telesis IT team quickly adapts to new technology and can follow through with problem solving solutions and network maintenance under your direction. When you're with Telesis IT, you get a team of reliable tech-savvy workers who know what to do when you ask.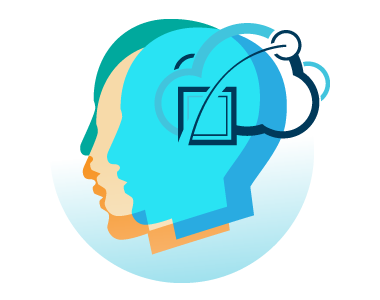 If you're not an IT Professional
A well-planned network is a money-saving way to stay problem-free as your company grows and adds new applications.
Telesis IT assigns a dedicated vCIO (virtual Chief Intelligence Officer) to each of our clients. We work with your business and your network to ensure you stay on top of new technology, software updates and have a solid, secure, backed up system. Using Telesis IT is like having a fully staffed IT department.
Find out
how easy IT can be.
More than network technicians, we are trusted advisors.
Discover the benefits of working with a company who understands technology.
Contact:

+1.318.322.5858

|

General:

Info@telesisIT.com

|

Sales:

sales@telesisIT.com
Start your planned progress here